Career Opportunities
(By clicking on a link below, you will leave the BerkOne site and navigate to BerkHR, an affiliated company that manages recruitment and HR services for BerkOne, Inc.)
If you have questions regarding our application process, please email careers@berkhr.com or complete the form below.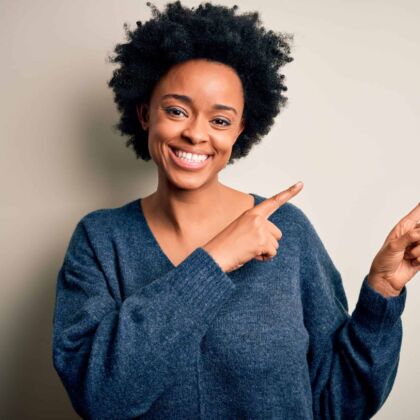 Culture is everything at BerkOne.
We're all individuals and members of departments but never lose sight of the fact that we're all on the same team. Our clients and partners trust our teams, who work with integrity and ingenuity to do the job correctly. More than 250 team members in five locations put their dedication and expertise to work daily on workflow automation and document management services for 1000+ global clients. After 86 years in service, our values run deep, as does our ability to evolve.
We'd love to hear from you.