Accounts Payable Automation
Capture invoices and accelerate processing
Digitize incoming digital, PDF, paper, and XML invoices and automatically extract key information for workflow.
Streamline data capture for business workflows
Validate and verify invoice data to integrate with AP, ERP, or any system of record.
Automate, manage, and audit the entire process
Automate invoice processing to manage approvals, exceptions, and other scenarios in minutes.
Manage AP workflows more effectively from capturing and verifying invoice data to creating approval and exception workflows for routing into your AP, ERP, or any System of Record.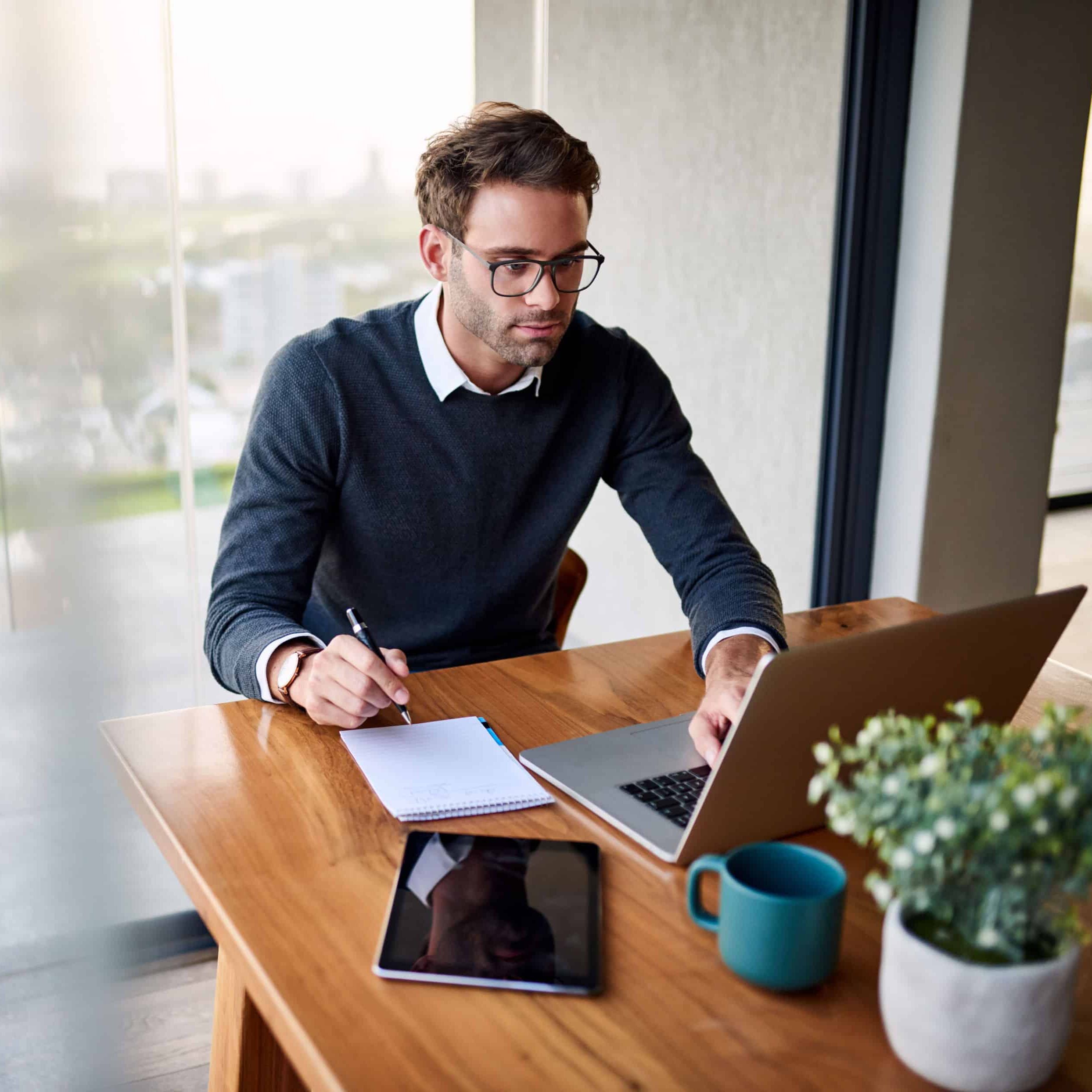 Improve efficiency and costs
Accelerate invoice processing time and audit procedures. Lower invoice processing costs.
Automate workflow and audit trail
Manage review, approval, and exception processes with complete visibility of audit trail and workflow "handoffs."
Strengthen vendor relationships
Deliver on-time and accurate vendor payments and expedite dispute resolution.
Accommodate multiple invoice formats
Accept, verify, and route any form of vendor invoicing to your workflow including digital, paper, PDF, or XML format.
Why BerkOne
A leader in content and process automation solutions for 85 years, our team partners with organizations that require the highest levels of security and compliance in the industry. BerkOne's technology and services focus on document capture, digitization, and process automation providing searchable and actionable data with just a point and click.
Digital Mailroom Automation extracts and validates information from incoming paper and digital mail and converts it to data that informs business workflows across internal and external ecosystems.
Content Management allows users to import, manage, and access content from one secure library. Quickly and easily find information with full-text searching of the entire library.
Harness Process Automation capabilities to automate any operational workflow across finance, government, healthcare, human resources, manufacturing and more.
Workflow automation and more. A product that provides auditable and compliant workflows; manages the entire employee life cycle; and accelerates FMLA, Workers' Comp, and ADA requests.