Capture and store all forms of digital content
Content comes in all shapes and sizes including image files, Microsoft Office documents, PDFs, emails, and Zip files.
Provide universal access to a content library
Unify teams by providing one universal and secure library to quickly put data and documents at your team's fingertips.
Insure secure storage of all content
Content is securely stored with encryption and permission-based access to insure compliance.
Allow users to import, manage, and access content from one secure library. Provide quick and easy access to any information stored in the content library with full-text searching.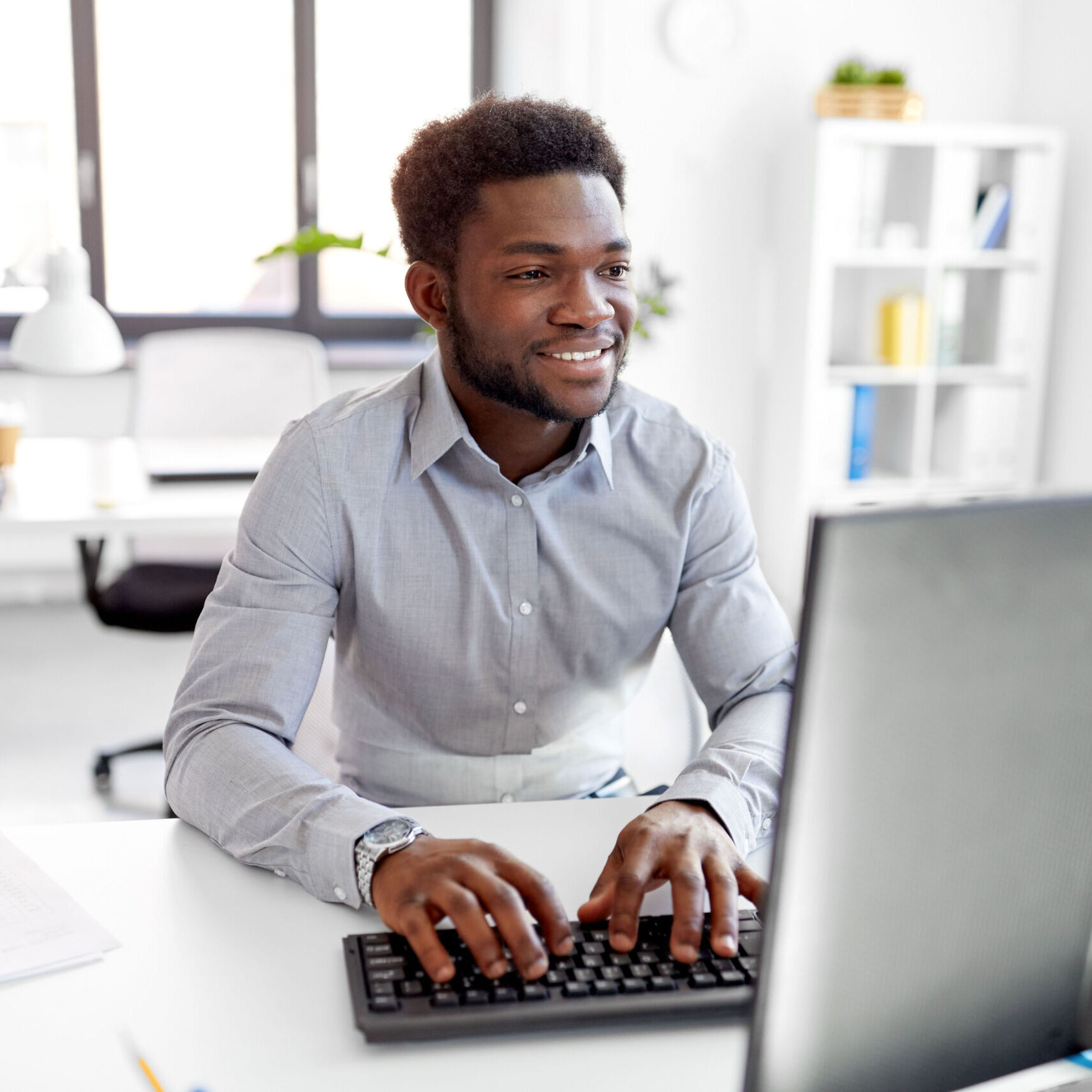 Use the cloud so your teams, anywhere in the world, have data at their fingertips.
Create a seamless workflow with internal and external teams including on-site and remote workers anywhere in the world.
Say goodbye to paperwork and hello to productivity.
From anywhere on the globe, your team can access files, route documents for review, approval, and eSignatures, and so much more.
Connect internal and external systems to build one common user interface.
Index and distribute relevant content from multiple systems for use in a variety of applications.
Get ahead of the game for audits.
Track every version of every document all from one place so you're ready to go for any potential audits.
Why BerkOne
A leader in content and process automation solutions for 85 years, our team partners with organizations that require the highest levels of security and compliance in the industry. BerkOne's technology and services focus on document capture, digitization, and process automation providing searchable and actionable data with just a point and click.
Digital Mailroom Automation extracts and validates information from incoming paper and digital mail and converts it to data that informs business workflows across internal and external ecosystems.
Manage AP workflows more effectively from capturing and verifying invoice data to creating approval and exception workflows for routing into your AP, ERP, or any System of Record.
Harness Process Automation capabilities to automate any operational workflow across finance, government, healthcare, human resources, manufacturing and more.
Workflow automation and more. A product that provides auditable and compliant workflows; manages the entire employee life cycle; and accelerates FMLA, Workers' Comp, and ADA requests.